I have fallen in love with typography prints. Loving the colour, inspiration and uplifing quotes, simple design and the creative type.
The best part? They are cheap and make great gifts :)
These designs make me want to cover all my walls in prints...
By
Bylee Design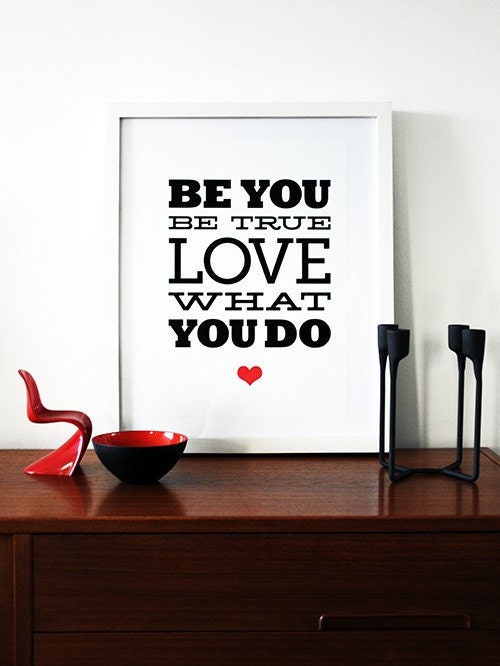 Yumalum
00one
From my favourite...
Coulson Macleod